Easy-to-Read, Relevant,
User-Friendly Publications
Introductory automotive curriculum for
High Schools
Colleges & Universities
Charter Schools
Homeschools
Co-ops
Community Programs
New Drivers
40 Workbook Activities by Chapter
Auto Upkeep will help your students learn how to confidently choose a quality repair facility, buy a car, handle roadside emergencies, diagnose common problems, and communicate effectively with technicians – all while saving money.
Paperback Set
Great Value
Hardcover Set
Most Durable
Print + eBook
Hardcover Set + eBook Access
eBook Access
Rent or Buy Options
$
30
*Single Quantity Price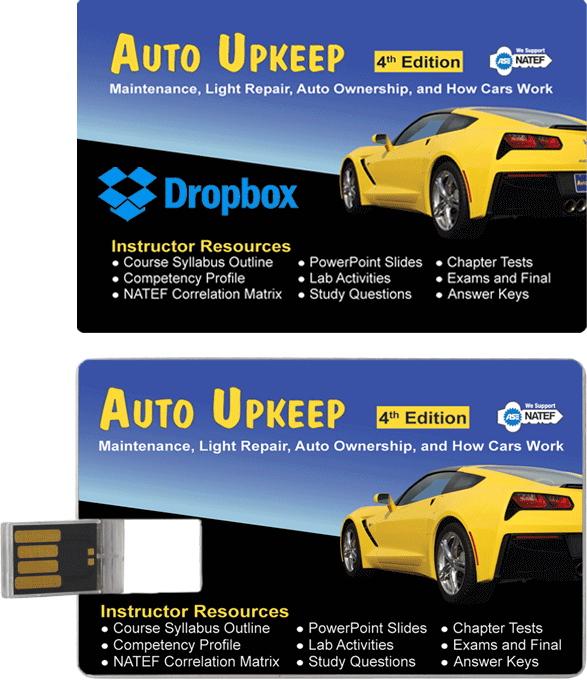 You can easily customize files on the Instructor Resources to meet your specific needs.
Updates to the Auto Upkeep 4th Edition
Rolling Hills Publishing is a family publishing company based in Missouri. It is our vision to create easy-to-read, relevant, user-friendly publications.