Easy-to-Read, Relevant,
User-Friendly Publications
Introductory automotive curriculum for
High Schools
Colleges & Universities
Charter Schools
Homeschools
Co-ops
Community Programs
New Drivers
Auto Upkeep Curriculum Options
Auto Upkeep will help your students learn how to confidently choose a quality repair facility, buy a car, handle roadside emergencies, diagnose common problems, and communicate effectively with technicians – all while saving money.
Paperback Set
Great Value
Hardcover Set
Most Durable
Print + eBook
Hardcover Set + eBook Access
eBook Access
Rent or Buy Options
$
7
*Quantity Pricing Tier
Auto Upkeep was designed with extensive instructor resources and the ability to integrate tests into your school's learning management system (Blackboard and Canvas).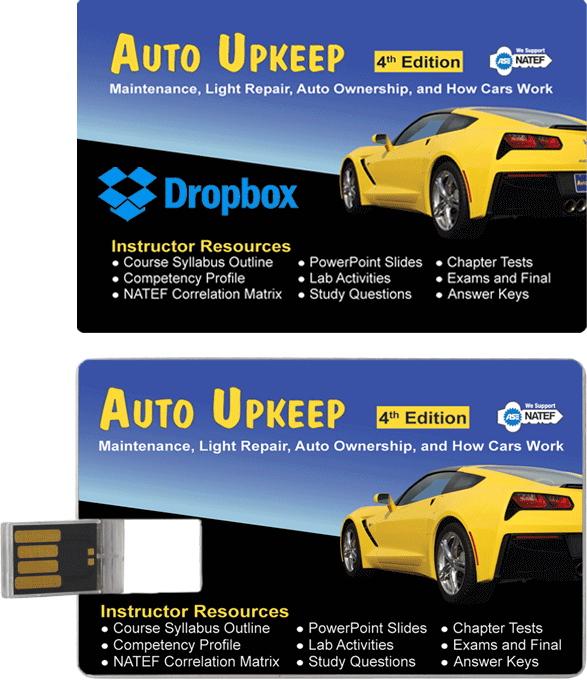 You can easily customize files on the Instructor Resources to meet your specific needs.
Rolling Hills Publishing is a family publishing company based in Missouri. It is our vision to create easy-to-read, relevant, user-friendly publications.